Special Web Series September 30 - Is Psychology a Science? Results from a National Poll and Next Steps for Our Discipline with Dr. Mitch Prinstein
Includes a Live Web Event on 09/30/2022 at 12:00 PM (EDT)
Register

Non-member - Free!
Member - Free!
Student - Free!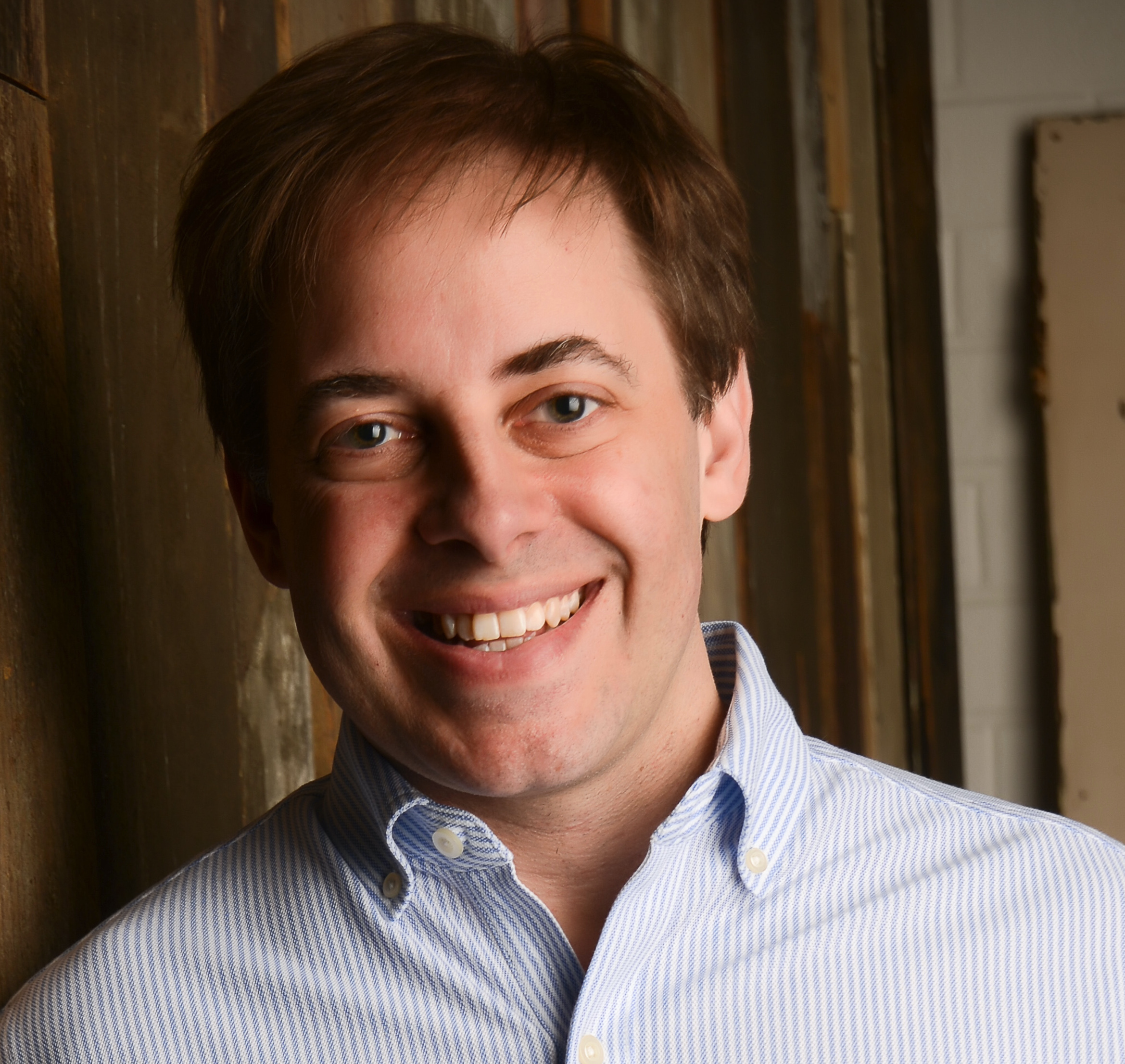 September 30, 2022
12:00 pm- 1:30 pm Eastern/ 11:00 am – 12:30 pm Central/ 10:00 am – 11:30 am Mountain/ 9:00 am – 10:30 am Pacific
FREE REGISTRATION
Abstract:
This presentation will use national stratified data from a recent Harris Poll to reveal Americans' attitudes regarding psychology, the scientific basis of our discipline, how psychology compares with other scientific fields, and whether prior educational experience in psychology affects these perceptions. Data offer opportunities for discussions among clinical scientists regarding public education, and behaviors we can engage in as individuals, and as a field, to modify perceptions of psychological science.
About the Presenter:
Mitch Prinstein, Ph.D., ABPP currently serves as the John Van Seters Distinguished Professor of Psychology and Neuroscience, and the Assistant Dean for Honors Carolina at the University of North Carolina at Chapel Hill. He served as the Director of Clinical Psychology at Yale University before being recruited to UNC to serve in that same position for over a dozen years. He is board certified (ABPP) in Clinical Child and Adolescent Psychology.
Mitch's research examines interpersonal models of internalizing symptoms and health risk behaviors among adolescents, with a specific focus on the unique role of peer relationships in the developmental psychopathology of depression and self-injury. He has served as President of the Society for a Science of Clinical Psychology and President of the Society of Clinical Child and Adolescent Psychology. He also served as the Editor-in-Chief of the Journal of Clinical Child and Adolescent Psychology, Associate Editor of the Journal of Consulting and Clinical Psychology, and on the executive boards of the American Psychological Association, the Council of University Directors of Clinical Psychology, the Coalition for the Advancement and Application of Psychological Science, and the publication board of the Association of Behavioral and Cognitive Therapies.
Mitch has been recognized for his contributions to research (American Psychological Association Society of Clinical Psychology Theodore Blau Early Career Award, Columbia University/Brickell Award for research on suicidality), classroom instruction (e.g., the UNC Chapel Hill Tanner Award for Undergraduate Teaching, the Psi Chi Professor of the Year Award, the Psychology Club Department Research Mentor Award), for professional development training (APAGS Raymond D. Fowler Award), as a mentor (e.g., ABCT Outstanding Mentor Award, SSCP Lawrence H. Cohen Outstanding Mentor Award), and for his national contributions to education and training at the local, state, and national level (CUDCP Beverly Thorn Award for Outstanding DCT Service). He also is the author of Popular: Finding Happiness and Success in a World That Cares Too Much About the Wrong Kinds of Relationships, translated into 7 languages and sold in over 150 countries. Mitch and his work have been featured in The New York Times, The Wall Street Journal, NPR, Time, Forbes, CNN, The Atlantic and many other outlets.
Learning Objectives
At the end of this webinar, the learner will be able to:
Explain public perceptions of psychology as a science

Design activities that can enhance the public's appreciation for the scientific basis of psychology
Identify steps that individuals and the field can take to educate the public
Recommended Readings
Lilienfeld, S. O. (2012). Public skepticism of psychology: why many people perceive the study of human behavior as unscientific. American Psychologist, 67(2), 111.
Kaslow, N. J. (2015). Translating psychological science to the public. American Psychologist, 70(5), 361.
Munro, G. D., & Munro, C. A. (2014). "Soft" versus "hard" psychological science: Biased evaluations of scientific evidence that threatens or supports a strongly held political identity. Basic and Applied Social Psychology, 36(6), 533-543.
*************************
All attendees will receive a certificate of completion when the course requirements are satisfied. Certificates of completion is included in the cost of the webinar
The Association for Behavioral and Cognitive Therapies incurs significant administrative cost related to your registration before a webinar. Therefore, there are no refunds for live webinars. If you unable to attend a webinar, we will provide you with the recorded version after the live presentation (which is still eligible for CE credit). If you wish to cancel or request to transfer your webinar registration to another webinar please email your request to membership@abct.org.
ABCT is approved by the American Psychological Association to sponsor continuing education for psychologists. ABCT maintains responsibility for this program and its content
The Association for Behavioral and Cognitive Therapies has been approved by NBCC as an Approved Continuing Education Provider, ACEP No. 5797. Programs that do not qualify for NBCC credit are clearly identified. The Association for Behavioral and Cognitive Therapies is solely responsible for all aspects of the programs
The Association for Behavioral and Cognitive Therapies is recognized by the California Board of Behavioral Sciences for Marriage and Family Therapist (MFT) to offer continuing education as Provider #4600
Association for Behavioral and Cognitive Therapies (ABCT), is recognized by the New York State Education Department's State Board for Psychology as an approved provider of continuing education for licensed psychologists #PSY-0124
Key:

Complete

Next

Failed

Available

Locked
Special Web Series September 30 - Is Psychology a Science? Results from a National Poll and Next Steps for Our Discipline with Dr. Mitch Prinstein
09/30/2022 at 12:00 PM (EDT) | 90 minutes
09/30/2022 at 12:00 PM (EDT) | 90 minutes