Michel Dugas Recorded Webinar: Intolerance of Uncertainty in GAD: Facing the Unknown to Promote New Learning (March 2, 2023)
Register

Non-member - $35
Member - $25
Student - $15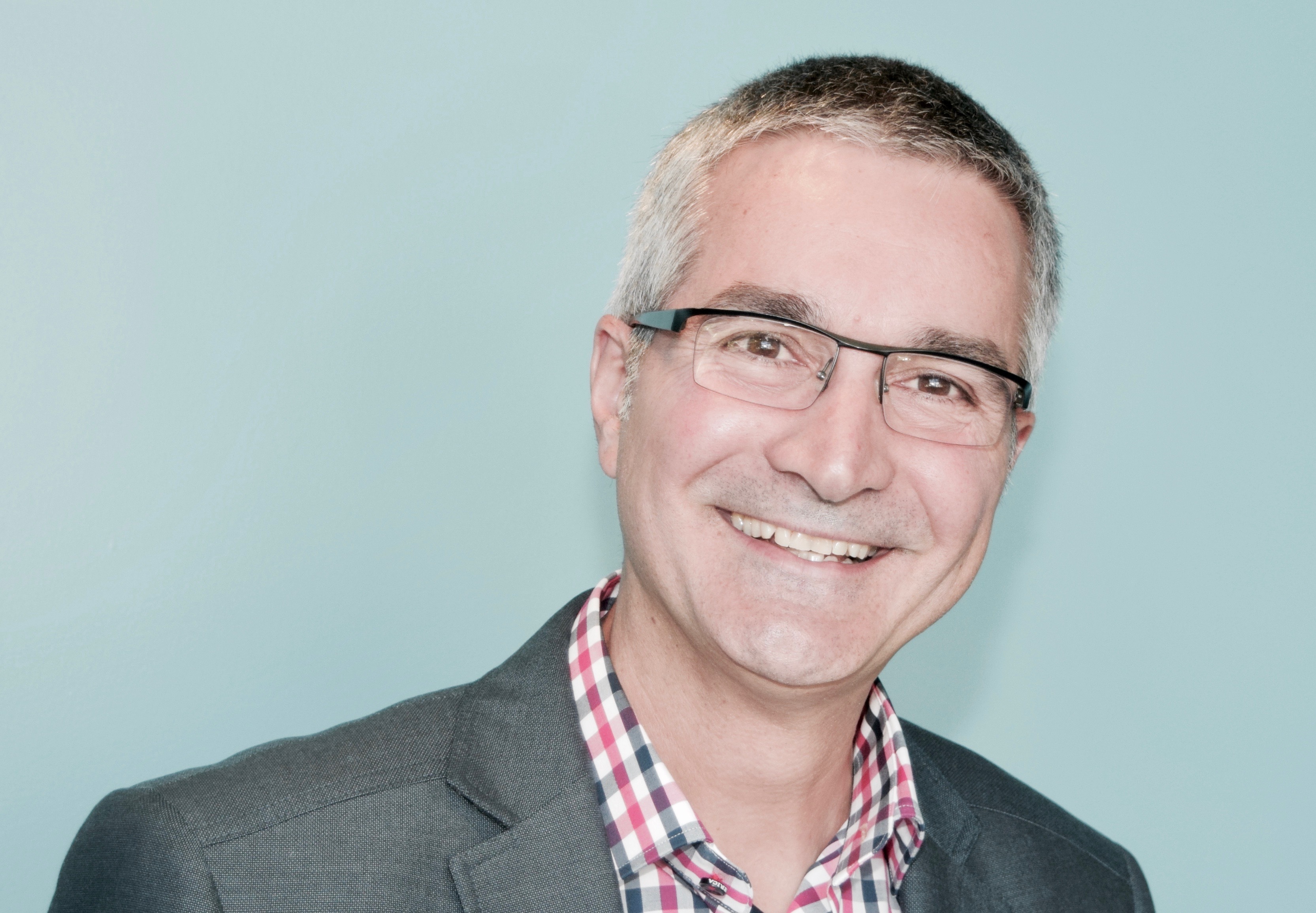 Thursday, March 2, 2023
11:00 am- 12:30 pm Eastern/ 10:00 am – 11:30 am Central/ 9:00 am – 10:30 am Mountain/ 8:00 am – 9:30 am Pacific

$15 Student ABCT Members / $25 ABCT Members / $35 Non-Members
Abstract:
Intolerance of uncertainty (IU), a negative dispositional characteristic that results from catastrophic beliefs about uncertainty, is a key vulnerability factor for generalized anxiety disorder (GAD). Research has shown that IU is highly related to the symptoms of GAD, that the relationship between IU and GAD is not accounted for by other vulnerability factors, and that changes in IU precede and predict corresponding changes in the symptoms of GAD. In this webinar, I will present a new, highly focused treatment for GAD: Behavioural Experiments for Intolerance of Uncertainty. The treatment draws upon 30 years of research on the role of intolerance of uncertainty in GAD, as well as on recent theorizing on the mechanisms of fear reduction. In brief, the new treatment uses the structure of behavioural experiments to explicitly test client hypotheses and thus enhance new learning during exposure to uncertainty. The treatment has now been tested in two clinical trials, with results showing that it promotes impressive change in negative beliefs about uncertainty, the symptoms of GAD and general psychopathology. The goal of this workshop is to present the new treatment's underlying theory and to illustrate its strategies and procedures.
Presenter Biography:
Dr. Michel Dugas is Professor of Psychology at the University of Quebec in Outaouais, Quebec, Canada. Over the past 30 years, he has conducted research on the role of intolerance of uncertainty in the aetiology and treatment of generalized anxiety disorder (GAD). His research program has led to the development and validation of cognitive-behavioural treatments for GAD that are now being used in numerous countries. He has published over 110 peer-reviewed articles, made over 300 scientific conference presentations, and given numerous clinical workshops around the world. Dr. Dugas is a Fellow of the Canadian Psychological Association and the Canadian Association of Cognitive and Behavioural Therapies. In 2017, he received the Donald O. Hebb Award for Distinguished Contributions to Psychology as a Science from the Canadian Psychological Association.
Learning Objectives:
1. To become familiar with the literature on intolerance of uncertainty and GAD.
2. To clearly understand the treatment's underlying model and how the model relates to general cognitive-behavioural theory.
3. To learn how to adjust one's therapeutic attitudes to promote exposure to uncertainty in session.
4. To learn how to use behavioural experiments to promote new learning about uncertainty and its sequelae.
Recommended Readings:
1. Dugas, M. J., Sexton, K. A., Hebert, E. A., Bouchard, S., Gouin, J.-P., & Shafran, R. (2022-10). Behavioral experiments for intolerance of uncertainty: A randomized clinical trial for adults with generalized anxiety disorder. Behavior Therapy, 53(6), 1147-1160. https://doi.org/10.1016/j.beth.2022.05.003
2. Hebert, E. A., & Dugas, M. J. (2019). Behavioral experiments for intolerance of uncertainty: Challenging the unknown in the treatment of generalized anxiety disorder. Cognitive and Behavioral Practice, 26(2), 421-436. https://doi.org/10.1016/j.cbpra.2018.07.007
3. Robichaud, M., Koerner, N., & Dugas, M. J. (2019). Cognitive-behavioral treatment for generalized anxiety disorder: From science to practice (Second edition). New York, NY: Routledge.
*************************
All attendees will receive a certificate of completion when the course requirements are satisfied. Certificates of completion is included in the cost of the webinar
The Association for Behavioral and Cognitive Therapies incurs significant administrative cost related to your registration before a webinar. Therefore, there are no refunds for live webinars. If you unable to attend a webinar, we will provide you with the recorded version after the live presentation (which is still eligible for CE credit). If you wish to cancel or request to transfer your webinar registration to another webinar please email your request to membership@abct.org.
ABCT is approved by the American Psychological Association to sponsor continuing education for psychologists. ABCT maintains responsibility for this program and its content
The Association for Behavioral and Cognitive Therapies has been approved by NBCC as an Approved Continuing Education Provider, ACEP No. 5797. Programs that do not qualify for NBCC credit are clearly identified. The Association for Behavioral and Cognitive Therapies is solely responsible for all aspects of the programs
The Association for Behavioral and Cognitive Therapies is recognized by the California Board of Behavioral Sciences for Marriage and Family Therapist (MFT) to offer continuing education as Provider #4600
Association for Behavioral and Cognitive Therapies (ABCT), is recognized by the New York State Education Department's State Board for Psychology as an approved provider of continuing education for licensed psychologists #PSY-0124
Key:

Complete

Next

Failed

Available

Locked
Open to view video. | 86 minutes
Open to view video. | 86 minutes
12 Questions | 2 attempts | 10/12 points to pass
12 Questions | 2 attempts | 10/12 points to pass
1.50 credits available | Certificate available
1.50 credits available | Certificate available
1.50 credits available | Certificate available
New York State Psychologist Certificate
1.50 credits available | Certificate available
New York State Social Worker Certificate
1.50 credits available | Certificate available
| Access Date | Quiz Result | Score | Actions |
| --- | --- | --- | --- |