Live Webinar April 27 - Scaling Single-Session Interventions to Bridge Gaps in Mental Healthcare Ecosystems with Dr. Jessica L. Schleider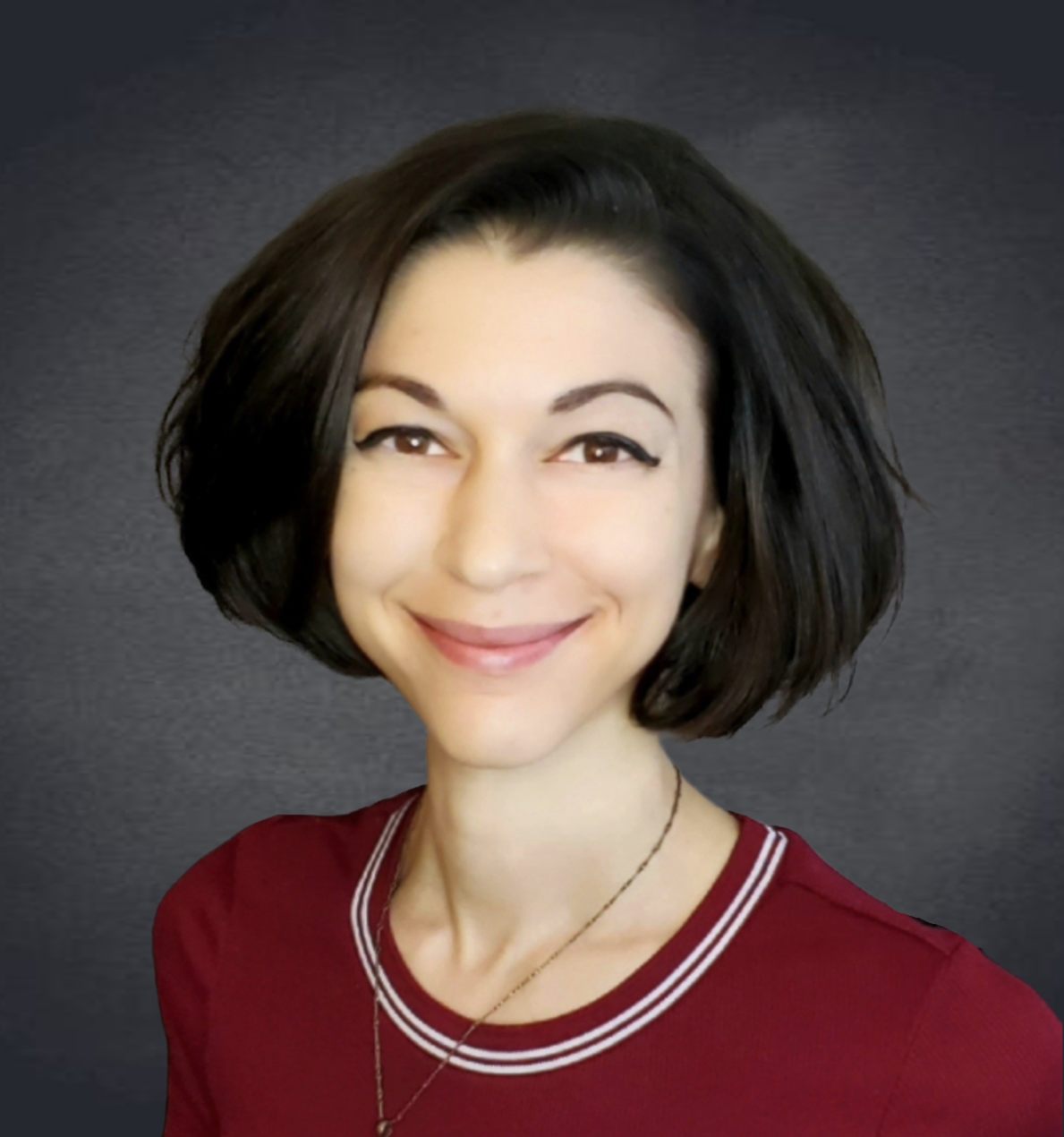 Thursday, April 27, 2023
11:00 am- 12:30 pm Eastern/ 10:00 am – 11:30 am Central/ 9:00 am – 10:30 am Mountain/ 8:00 am – 9:30 am Pacific
$15 Student ABCT Members / $25 ABCT Members / $35 Non-Members
Abstract:
The discrepancy between need and access to mental health services is uncontestable. An estimated 57% to 67% of adults experiencing mental illness in the United States do not receive needed services. The need-to-access gap is even wider for children and adolescents: Up to 80% of youths with mental health needs go without services each year. Even among those who do access care, treatment is often brief: international service-use data suggests that the modal number of sessions attended is just one. This creates a need to quantify and capitalize on what can be accomplished therapeutically, given appropriate targeting and structure, in a short period of time. Therefore, this talk will outline recent innovations in single-session interventions (SSIs) for mental health problems, including the evidence supporting their effects; how they might yield clinically-meaningful change; resources for delivering evidence-based SSIs; and where, when, and how they can be delivered. Understanding SSIs' promise creates an opportunity for a paradigm shift in our field's thinking about constructing services for broad-scale impact. SSIs can operate as stand-alone services or as adjunctive services within existing care systems; as such, learning to study and provide SSIs may improve the reach of effective mental health interventions while mitigating problems linked to long waiting lists, global provider shortages, and high costs of traditional care.
About the Presenter:
Dr. Jessica L. Schleider (she/her/hers) is an Assistant Professor in the Department of Psychology at Stony Brook University (SUNY), where she founded and directs the Lab for Scalable Mental Health. She completed her Ph.D. in Clinical Psychology at Harvard University in 2018, along with a Doctoral Internship in Clinical and Community Psychology at Yale School of Medicine. In support of her research on brief, scalable interventions for depression and anxiety in young people, she has secured >$6 million in federal (NIH, NSF, HRSA), foundation, and industry grant funding as PI, MPI, or Co-I. Dr. Schleider been recognized via numerous awards, including the NIH Director's Early Independence Award; the ABCT President's New Researcher Award; the Society for a Science of Clinical Psychology's Susan Nolen-Hoeksema Early Career Research Award; the SCCAP Abidin Early Career Award; and in 2020, she was selected as one of Forbes' 30 Under 30 in Healthcare. Dr. Schleider has published >80 scientific articles and book chapters and created or co-created six open-access, single-session mental health programs, which have served >15,000 teens and adults to date. Based on these programs, Dr. Schleider and her colleagues wrote a self-help workbook, The Growth Mindset Workbook for Teens (New Harbinger); she also co-edited the Oxford Guide to Brief and Low-Intensity Interventions for Children and Young People (Oxford University Press) and is writing a nonfiction book (Little, Brown Book Group) on how single-session interventions and meaningful moments can transform mental health.
Learning Objectives
At the end of this webinar:
1. Participants will be able to describe advances in research on single-session interventions (SSIs) for youth mental health problems, including characteristics of effective SSIs that have shown positive effects.
2. Participants will be able to identify and implement components of evidence-based SSIs that can improve mental health and coping in youths and adults.
3. Participants will learn strategies for evaluating the effectiveness of SSIs implemented in clinical and/or research settings.
Recommended Readings
1. Schleider, J. L., Mullarkey, M.C., Fox, K.R., Dobias, M.L., Shroff, A., Hart, E.A., Roulston, C. (2022). A Randomized Trial of Online Single-Session Interventions for Adolescent Depression during COVID-19. Nature Human Behaviour, 6, 258-268.
2. Schleider, J. L., Dobias, M. L., Sung, J. Y., & Mullarkey, M. C. (2020). Future directions in single-session youth mental health interventions. Journal of Clinical Child and Adolescent Psychology, 2, 264-278.
3. Schleider, J. L., Dobias, M. L., Mullarkey, M. C., & Ollendick, T. (2021). Retiring, Rethinking, and Reconstructing the Norm of Once-Weekly Psychotherapy. Administration and Policy in Mental Health and Mental Health Services Research, 48, 4-8.
4. Schleider, J. L., Sung, J. Y., Bianco, A., Gonzalez, A., Vivian, D., & *Mullarkey, M. C. (2021). Open pilot trial of a single-session consultation service for clients on psychotherapy waitlists. The Behavior Therapist, 44, 8-15. Preprint
5. Osborn, T. L., Rodriguez, M., Wasil, A. R., Venturo-Conerly, K. E., Gan, J., Alemu, R. G., ... & Weisz, J. R. (2020). Single-session digital intervention for adolescent depression, anxiety, and well-being: Outcomes of a randomized controlled trial with Kenyan adolescents. Journal of Consulting and Clinical Psychology, 88(7), 657-668.
6. Bertuzzi, V., Fratini, G., Tarquinio, C., Cannistrà, F., Granese, V., Giusti, E. M., ... & Pietrabissa, G. (2021). Single-Session Therapy by Appointment for the Treatment of Anxiety Disorders in Youth and Adults: A Systematic Review of the Literature. Frontiers in Psychology, 12, 721382.
*************************
All attendees will receive a certificate of completion when the course requirements are satisfied. Certificates of completion is included in the cost of the webinar
The Association for Behavioral and Cognitive Therapies incurs significant administrative cost related to your registration before a webinar. Therefore, there are no refunds for live webinars. If you unable to attend a webinar, we will register you for the recorded version after the live presentation (which is still eligible for CE credit). The recorded version is made available one week after the live presentation. If you wish to cancel or request to transfer your webinar registration to another webinar please email your request to membership@abct.org.
ABCT is approved by the American Psychological Association to sponsor continuing education for psychologists. ABCT maintains responsibility for this program and its content
The Association for Behavioral and Cognitive Therapies has been approved by NBCC as an Approved Continuing Education Provider, ACEP No. 5797. Programs that do not qualify for NBCC credit are clearly identified. The Association for Behavioral and Cognitive Therapies is solely responsible for all aspects of the programs
The Association for Behavioral and Cognitive Therapies is recognized by the California Board of Behavioral Sciences for Marriage and Family Therapist (MFT) to offer continuing education as Provider #4600
Association for Behavioral and Cognitive Therapies (ABCT), is recognized by the New York State Education Department's State Board for Psychology as an approved provider of continuing education for licensed psychologists #PSY-0124
Key:

Complete

Next

Failed

Available

Locked
Live Webinar April 27 - Scaling Single-Session Interventions to Bridge Gaps in Mental Healthcare Ecosystems with Dr. Jessica L. Schleider
04/27/2023 at 11:00 AM (EDT) | 90 minutes
04/27/2023 at 11:00 AM (EDT) | 90 minutes
12 Questions | 2 attempts | 10/12 points to pass
12 Questions | 2 attempts | 10/12 points to pass
New York State Social Worker Certificate
1.50 credits available | Certificate available
New York State Psychologist Certificate
1.50 credits available | Certificate available
1.50 credits available | Certificate available
1.50 credits available | Certificate available
1.50 credits available | Certificate available
| Access Date | Quiz Result | Score | Actions |
| --- | --- | --- | --- |